ROLFING AND STRUCTURAL INTEGRATION
20 January – 5 February 2023
VISITING PRACTITIONER AT KAMALAYA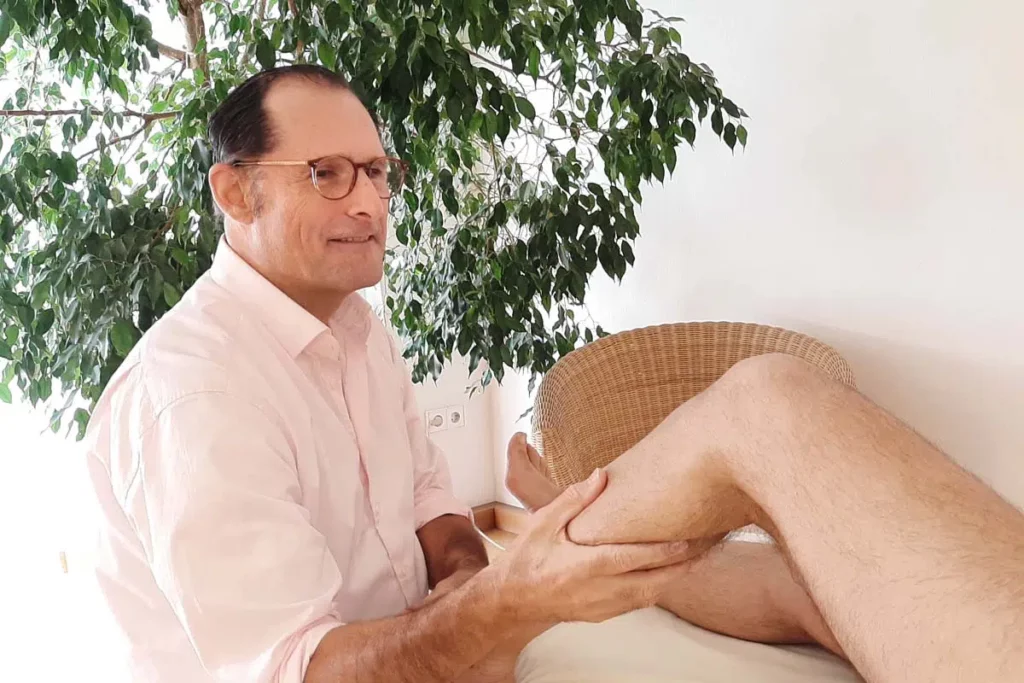 ABOUT ULI FORG

Uli Forg is an advanced Rolfer also known as a Structural Integration therapist based in Munich, Germany who has been practising Rolfing for more than 20 years. He is also a qualified 'Heilpraktiker', which is a health practitioner similar to a Naturopath. When he is not treating patients around the world, Uli enjoys teaching Dr. Ida Rolf's work to the next generation of structural integrators in Vienna, Austria.
TREATMENTS EXPLAINED
Rolfing or structural integration is a physical therapy that manipulates body's fascia and deep tissues to reduce tension and improve structural alignment and posture. As well as addressing specific issues such as pain or muscular imbalances, Rolfing can also be used on a more preventive level to help counteract the effects of natural ageing and wear and tear. The broader benefits of a Rolfing treatment can be felt on a physical, mental and emotional levels. The techniques used are suitable for all ages.
Before and during his sessions, Uli will assess your current posture, paying close consideration to your structural alignment and gait. He will also consider your walking and sitting patterns as these can often be the root cause of physical issues. A series of therapeutic movements to release tension patterns held within your connective tissues will be used. Over the course of several sessions, this can help realign your structure and improve your range of mobility. Rolfing is an effective modality for reducing pain in the shoulders, back, spine and knees.
BOOK A SESSION WITH ULI FORG

EXPLORE
CHOOSE YOUR OPTIONS
MORE VISITING PRACTIONERS