Healthy Cooking with Kamalaya

A probiotic blend to nourish the gastro-intestinal system, boost intestinal immunity and enhance energy levels.
Bee pollen contains trace amounts of minerals and vitamins and is very high in protein and carbohydrates. Bee pollen is not found in the everyday diet. It is found in nutritional supplements and Chinese herbal medicine products. It is used to enhance energy, memory and performance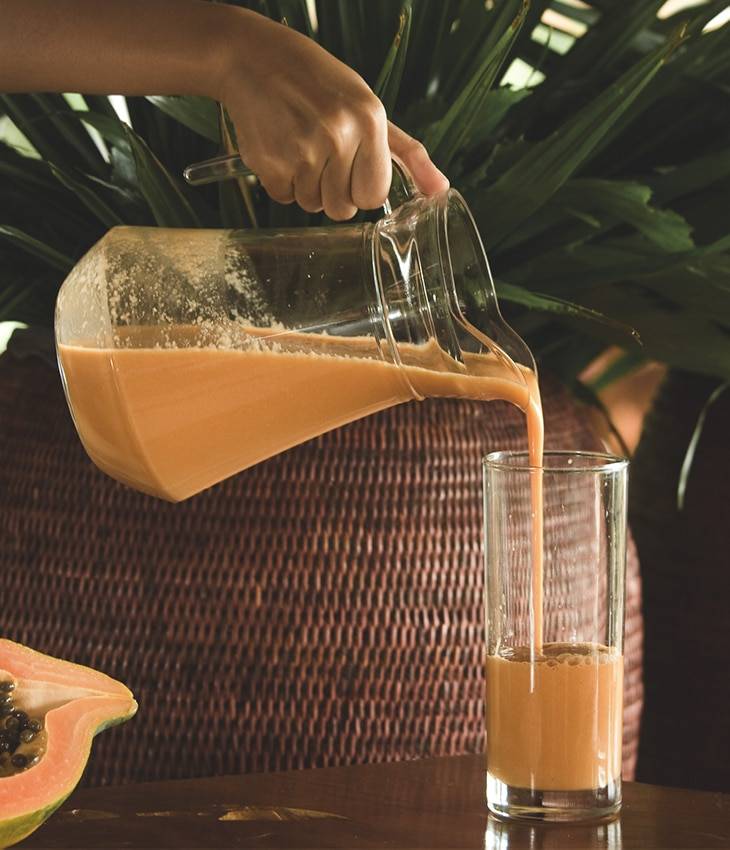 Excessive stress is the main cause. Working too much, sleeping too little, the constant demands of a fast-paced, high-stress lifestyle, and even stressful life events can compromise the adrenals.
RECOMMENDED WELLNESS PROGRAMS AT KAMALAYA