VALERIE ALKEN – VISITING PRACTITIONER AT KAMALAYA
DANCE AS SELF-EXPRESSION, CHANNEL ENERGY & CREATIVITY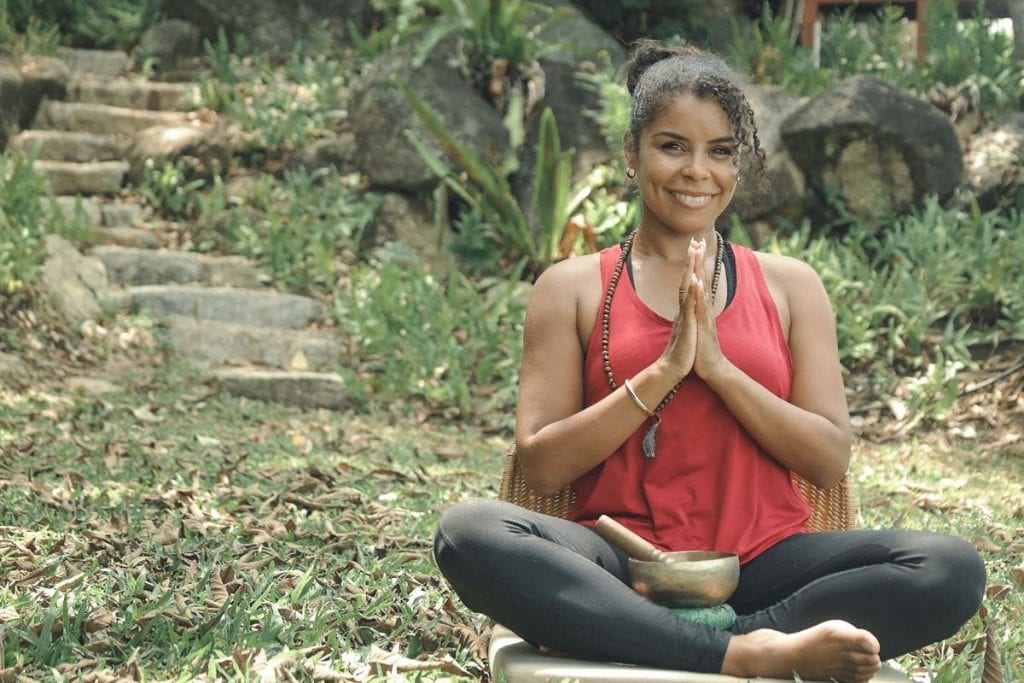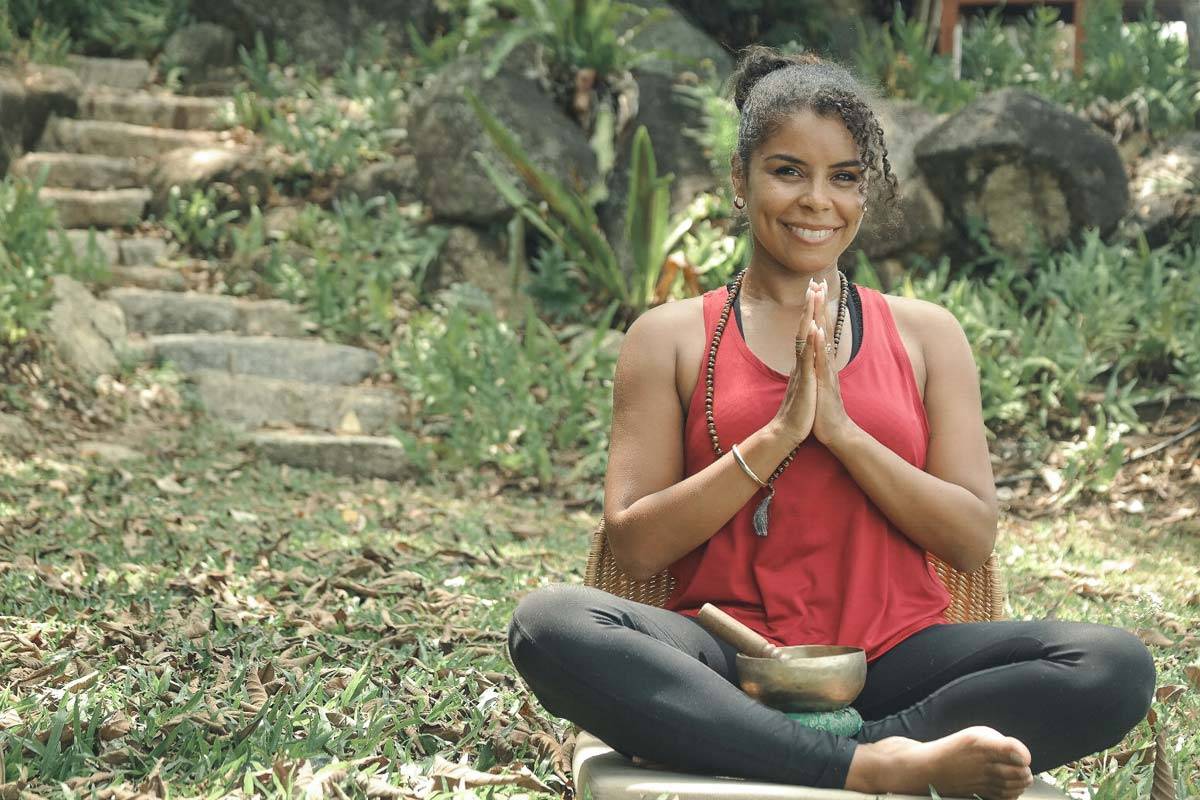 ABOUT VALERIE

Valerie teaches Cuban Salsa, Bachata, Afro-Cuban and Ochun Yoga Flow, an energetic infusion of Afro-Cuban moves and flowing meditative yoga sequences accompanied by soulful drum rhythms.


Private sessions are open to absolute beginners and to experienced dancers who want to further develop their technique, style and self-expression. Open to individuals, couples or groups.
TREATMENT EXPLAINED

Dance increases feelings of body positivity, confidence in your movements and the freedom to be sensual, powerful, romantic, submissive, dramatic, happy, in love, or basically anything you want to be. During Valerie's sessions, you are provided the tools and techniques to unleash the fun and passion from the dancer inside you. Her cheerful, patient approach and clear technique breakdown help to support connection on all levels and the process of learning is fantastic for mind, body and soul.
BOOK A SESSION WITH VALERIE

EXPLORE
CHOOSE YOUR OPTIONS
MORE VISITING PRACTIONERS