LEELA SYLVIA ISANI

– VISITING PRACTITIONER AT KAMALAYA
13 – 28 February 2023
SPIRITUAL HEALING RITUALS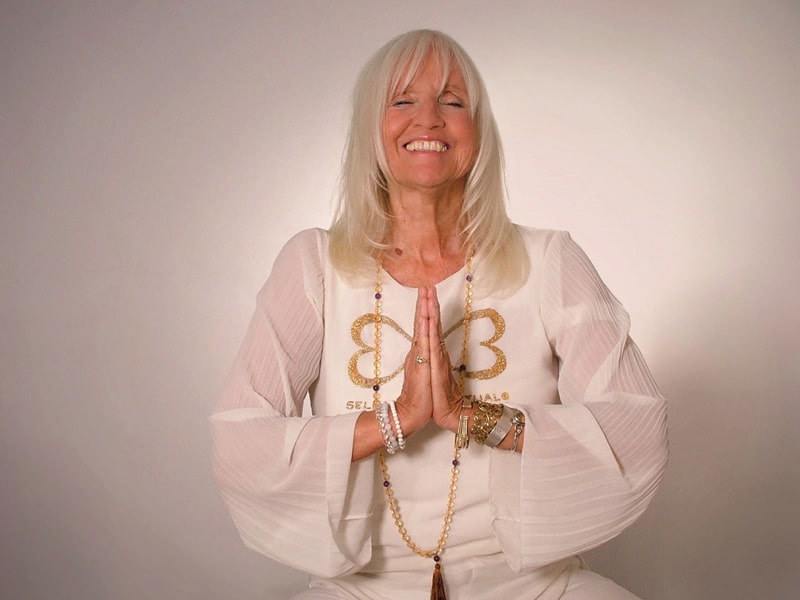 ABOUT LEELA SYLVIA ISANI
Leela is a German-born certified holistic healer, Reiki master, Yoga teacher, human potential trainer, and spiritual coach. She is trained in alternative medicine, stress management, coaching, psycho-spiritual care for the dying, energy work and trauma healing with a focus on self-healing and soul connection. Leela is skilled at touching people's hearts, understanding and supporting the opening of your highest potential to manifest the life you truly want.
TREATMENT EXPLAINED

ABOUT THE SELF-HEALING RITUAL (60 / 90 min)
Release anxiety and tension with this transformational experience that assists with activating your self-healing power. Amplify your self-love by connecting to your soul's potential. This hands-on treatment provides a sacred space where deep regeneration happens, opening new options and visions for your life.
ABOUT THE LOVE RITUAL (60 min)
This loving ritual is perfect for couples to experience together. Share the magic with your loved one and experience a bonding heart meditation to deepen your love and keep the romance a permanent part of your relationship.
BOOK A SESSION WITH LEELA

EXPLORE
CHOOSE YOUR OPTIONS
MORE VISITING PRACTIONERS