RONAN CULLEN - VISITING PRACTITIONER AT KAMALAYA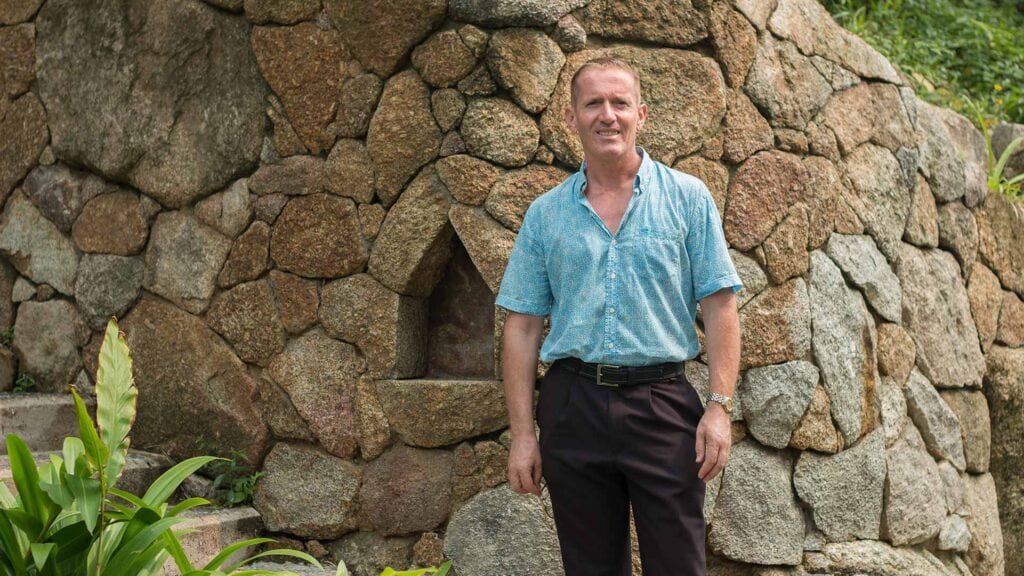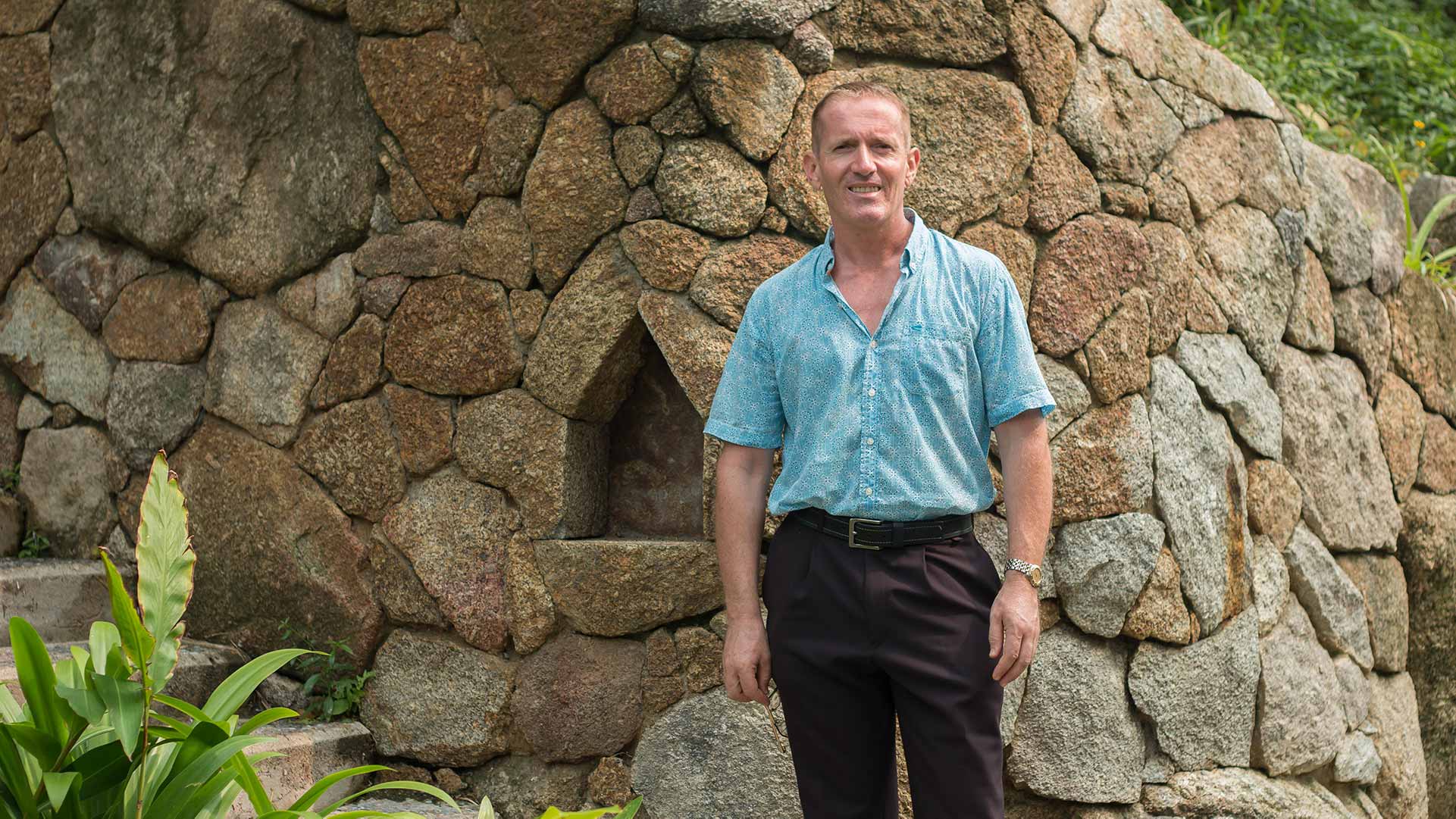 ABOUT RONAN

Dedicated to the practice of Reiki since 2006, Ronan has helped clients with wide-ranging issues from the physical – arthritis, sinusitis, liver damage, sports related injuries and fatigue, to the emotional – relationship difficulties/break-ups, low self-esteem and bereavement. Emotional balance is particularly important as physical problems in the body may have had an emotional origin. Some of Ronan's recent healing success stories include a young lady with sinus and an ex-pilot with tinnitus.
TREATMENT EXPLAINED

The ancient healing system of Reiki is a natural, safe and effective way to heal the mind, body and spirit. Reiki is good for everyone and its many benefits include deep relaxation, reduced stress, increased energy and enhanced health and wellbeing. Reiki reduces aches and pains while energizing and balancing the person. Where there is imbalance Reiki finds balance, directing the flow of energy to exactly where it is needed. The imbalances concerned may be physical, psychological, emotional, or spiritual.
Reiki offers a truly relaxing experience, channeling positive and dynamic energy to the person's energy centres (chakras) . Receiving a session of Reiki has the physiological effect of between three and four hours sleep and many people after treatments report being able to sleep for longer periods and more deeply. Many people choose to receive Reiki while detoxing as it works in tandem to remove any toxins from the body at a faster rate. The body speeds up its ability to heal itself and during this treatment, more attention is focused on the liver, kidneys, and pancreas.
Reiki energy channeled through the body, with particular emphasis around the head, can greatly help to reduce tension caused by the stresses and strains of modern living and many people report feeling the most relaxed they have felt in a long time.
A session of Reiki with Ronan has a profound lasting effect and can be incorporated into the range of treatments received during your stay to help you regain inner strength, fight stress in order to restore physical and emotional wellbeing. Ronan who is originally from Dublin in Ireland, lives on Koh Samui where he continues to offer Reiki as a relaxing and healing experience.
BOOK A SESSION WITH RONAN

EXPLORE
CHOOSE YOUR OPTIONS
MORE VISITING PRACTIONERS