CHRISTIAN JUNGERBY – VISITING PRACTITIONER AT KAMALAYA
MUAY THAI – HIGH-INTENSITY FITNESS WORKOUT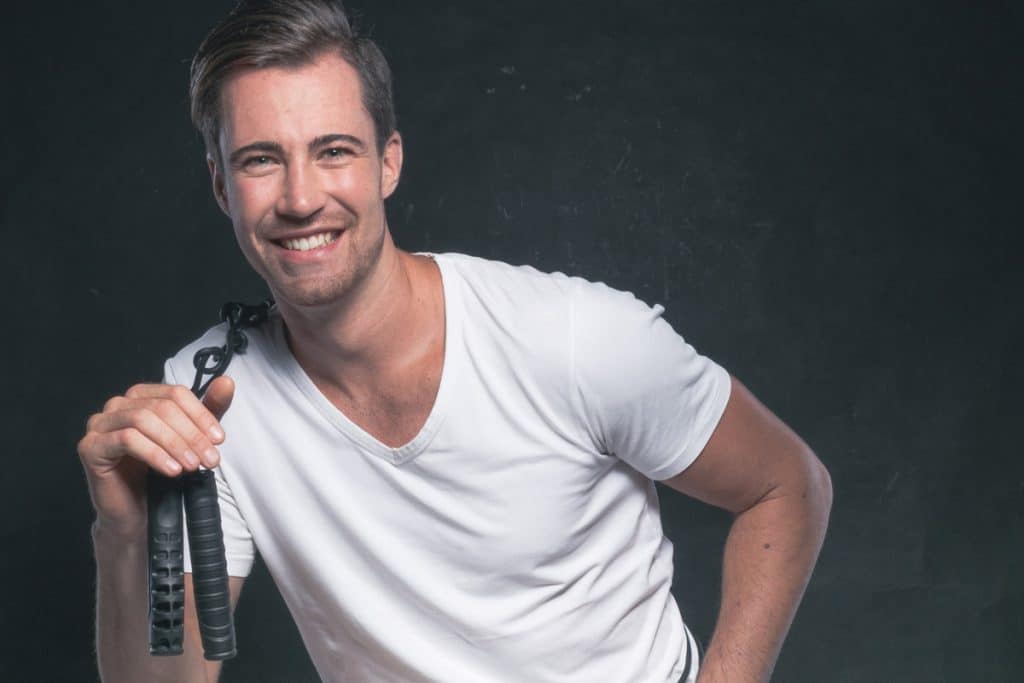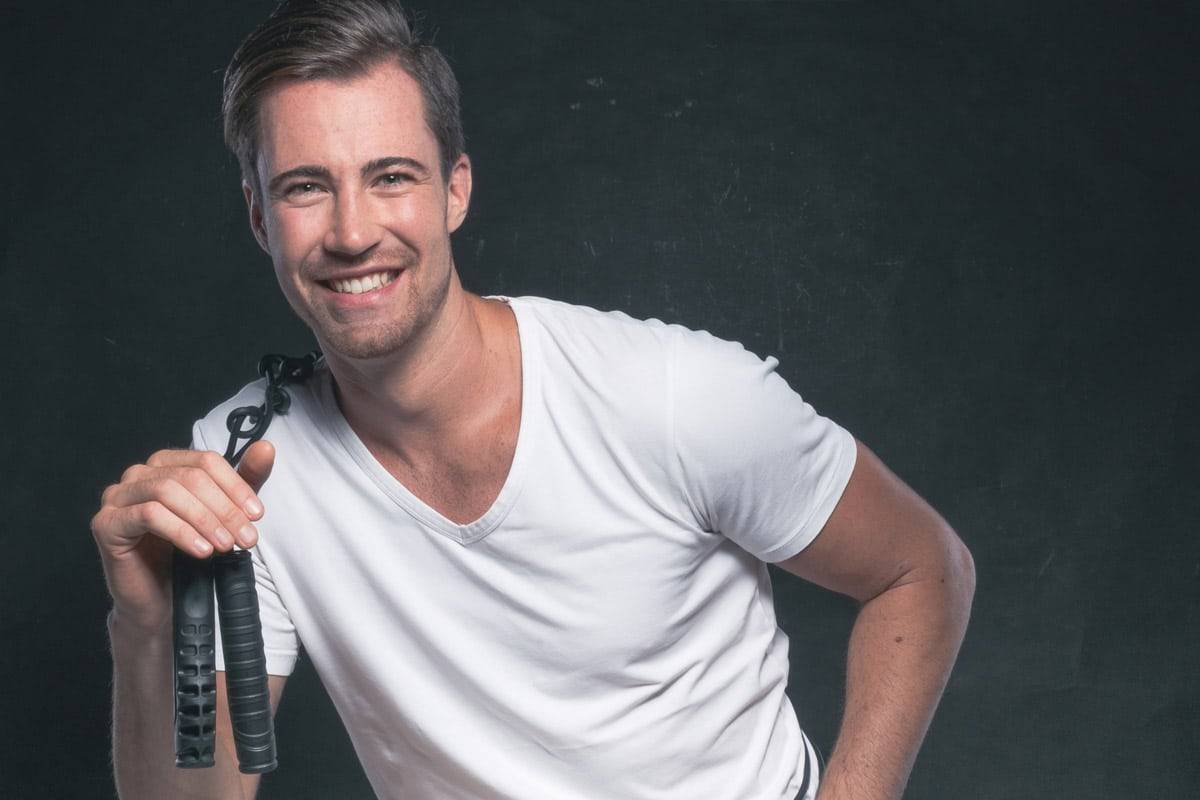 ABOUT CHRISTIAN
Christian Jungerby aka Chris offers a unique opportunity to learn about the "Art of Eight Limbs" in a safe, relaxed and painless way. Dating back to the 16th century, Muay Thai is an important part of Thailand's culture and one of the most effective ways to get fit and develop self-confidence.
Chris, also known as Yim-Siam, the "Smile of Siam", Christian Jungerby is a Swedish national at the peak of his Muay Thai fighting career with tons of ring experience as well as teaching. Famed throughout the Thai boxing community for his "Heart of a Lion", devastating knee attacks and high fitness level, Christian has fought more than 50 times as a professional in the home country of this sport.
TREATMENT EXPLAINED

Chris presents tailored one-to-one classes for men and women of all ages and levels. You will learn the essentials of co-ordination, body mechanics, stretching and how to avoid injury, before discovering the easy-to-learn six main punching strikes, footwork and four-directional movement. Sessions also cover self-defence, which has proved especially popular with women.

As you enjoy a full-body workout suitable for your age, fitness and ability, you can learn about the rituals and meditative aspects of this martial art. Muay Thai training can be a life-changing experience and a significant release from stress. It is empowering for people in all walks of life.
Christian is a gifted and enthusiastic coach. His sessions are fun and energetic and will give you priceless knowledge to use and enjoy for the rest of your life.
BOOK A SESSION WITH CHRISTIAN

EXPLORE
CHOOSE YOUR OPTIONS
MORE VISITING PRACTIONERS