OMESH LANGMANN - VISITING PRACTITIONER AT KAMALAYA
ASTROLOGICAL READINGS AND PALMISTRY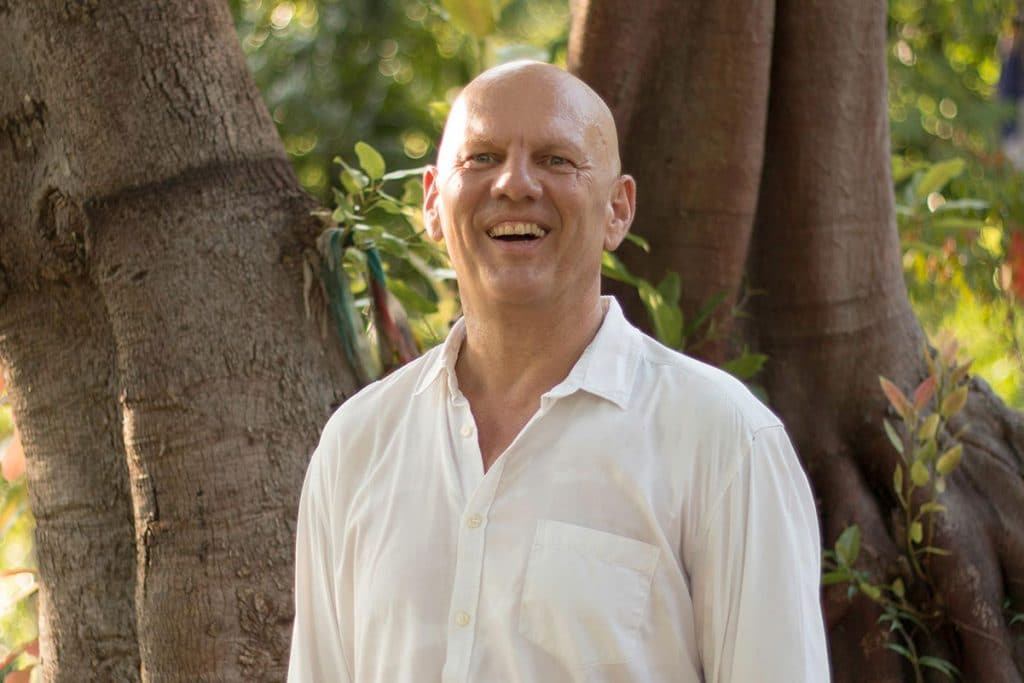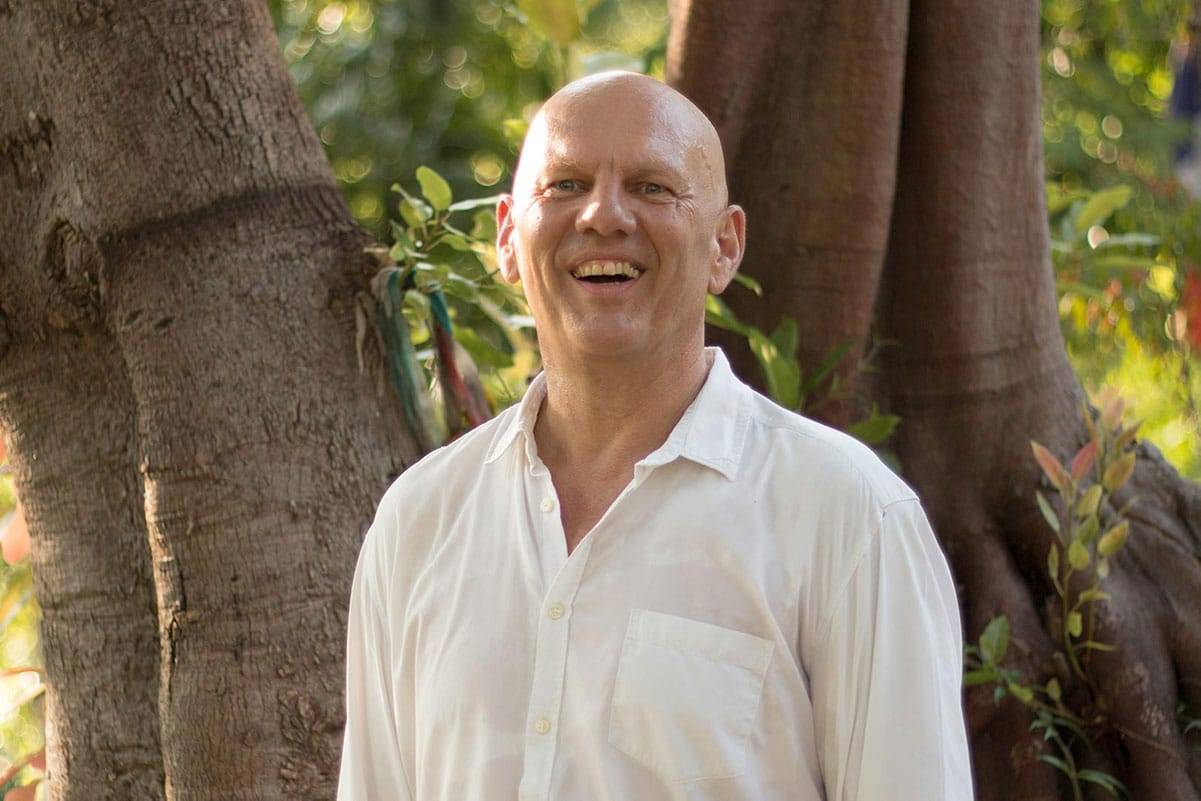 ABOUT OMESH

Omesh picked up his first book on astrology in 1976, intent on proving to a girlfriend that it was mere superstition. Instead, he was fascinated by its depth and accuracy. Hundreds of books and two years later, he chose his first teacher. That teacher was followed by many more, and in 1984 he began to offer sessions. It was also then that he took up palmistry, learning the secrets of the hand lines from the niece of Usula-Ruth von Mangoldt Reibolt, a German palmistry pioneer. He then went to India to learn about meditation and Tantra, becoming a teacher of both. He has also completed extensive studies in psychology and psychotherapy at the the "Weg der Mitte" Institute in Berlin and the University of Trier.
TREATMENT EXPLAINED

Learn to realize your true life's potential with palmistry and astrological readings by Omesh Langmann. A professional astrologer for more than 27 years, Omesh can help you to uncover your own personal path and understand the challenges you'll face in life.
Omesh uses your birth date and time to access your astrological birth chart, or horoscope, a representation of the energetic vibration of the moment you were born. As the very first energetic conditioning you had as an independent being, it can reveal your deepest tendencies.
Through analysis of your chart and palm, Omesh helps you to understand your personality and character structure, as well as to learn to say "yes" to the being that you are. A personal joy arises when you do this, as happiness is possible only when you stop trying to be anything that you are not.
Your reading with Omesh can reveal the right time to do business, embark on projects, to invest, or even to fall in love. It can say whether it's time to get out and meet people, start a family and buy a home, or simply to do nothing. An astrological reading allows you to see the potential and problems of any kind of relationship, and to eliminate misunderstandings based on differences. In the ancient traditions of the East, acting on an auspicious day is essential to the success or failure of all we do in life. Find out what's most auspicious for you from a careful analysis of a group of aspects applying to you only.
BOOK A SESSION WITH OMESH

EXPLORE
CHOOSE YOUR OPTIONS
MORE VISITING PRACTIONERS