PHIL DAVIES – VISITING PRACTITIONER AT KAMALAYA
11- 30 April 2023
EMOTIONAL FREEDOM FOR WELLNESS AND PERSONAL DEVELOPMENT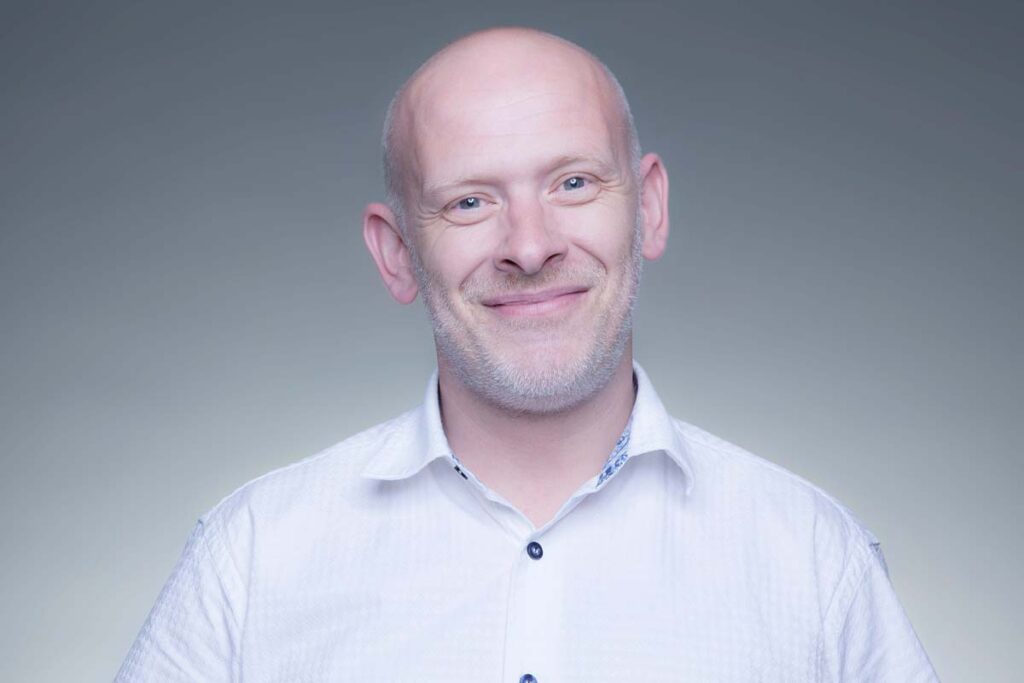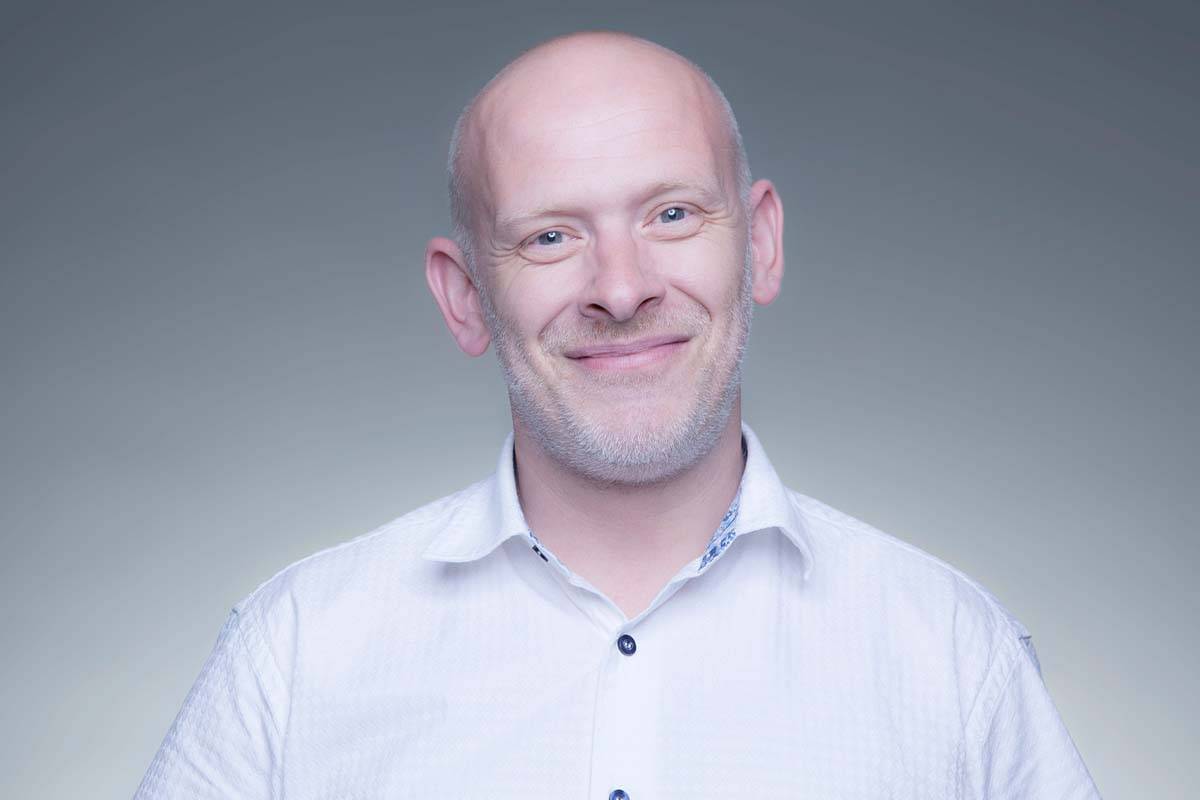 ABOUT PHIL DAVIES

Drawing on over 20 years of experience and often referred to as a gifted and exceptional healer, Phil's sessions are said to be life changing and transformational.
Phil offers a multitude of techniques including emotional freedom techniques, hypnotherapy, energy healing and past-life regression to support your healing of past trauma so that you can experience a brighter and more enriching future.
As well as working directly with emotional and mental trauma, Phil also works with addiction, anger, anxiety, fears and phobias, panic attacks, PTSD, eating and weight challenges, stress and sleeping issues.
TREATMENTS EXPLAINED

Emotional Freedom Techniques
Also known as 'tapping', this therapy is a form of needle-free acupuncture that is highly effective at neutralising the emotional intensity attached to memories or events.
Hypnotherapy
A super-focused relaxed state that encourages shifts in behaviour through suggestions made to the subconscious mind.
Energy Healing
Channelling healing energy through the hands to restore balance to the body, mind, and spirit of the recipient.
Past-life Regression
A technique involving hypnotherapy to explore past-life experiences and unresolved issues that may cause challenges in your current life.
BOOK A SESSION WITH PHIL DAVIES

EXPLORE
CHOOSE YOUR OPTIONS
MORE VISITING PRACTIONERS