Healthy Cooking with Kamalaya
Kamalaya's detox Energy Balls are a delicious sweet treat and a good source of slow-release energy. Modest in size, they contain large amounts of minerals, healthy fats and antioxidants. Also providing essential protein, iron and omega 3, our energy balls are plentiful in healthy fibre for enhanced digestion and elimination. This dish is a great way to introduce spirulina into your diet, as the other flavours masks its bitter taste.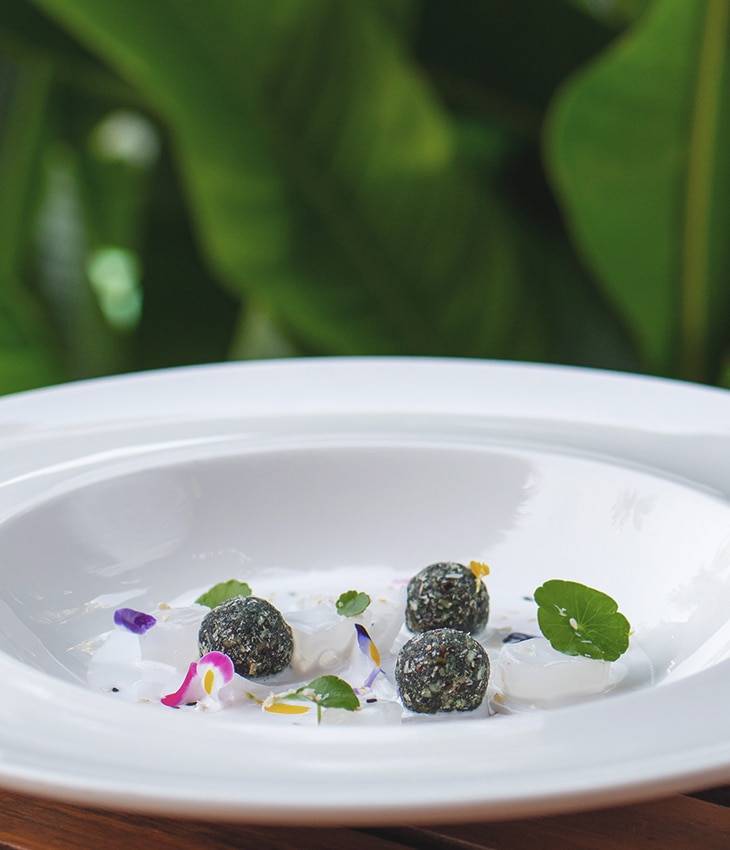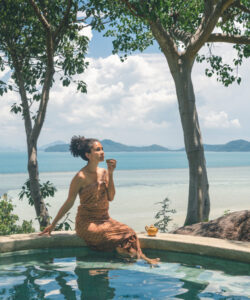 The word 'spa' is an abbreviation for the Latin phrase 'Sanus Per Aquam', which means 'health through water' and 'wellness' refers to our state of good health and combines the concepts of wellbeing and fitness together.
RECOMMENDED WELLNESS PROGRAMS AT KAMALAYA
BASIC BALANCE & REVITALISE