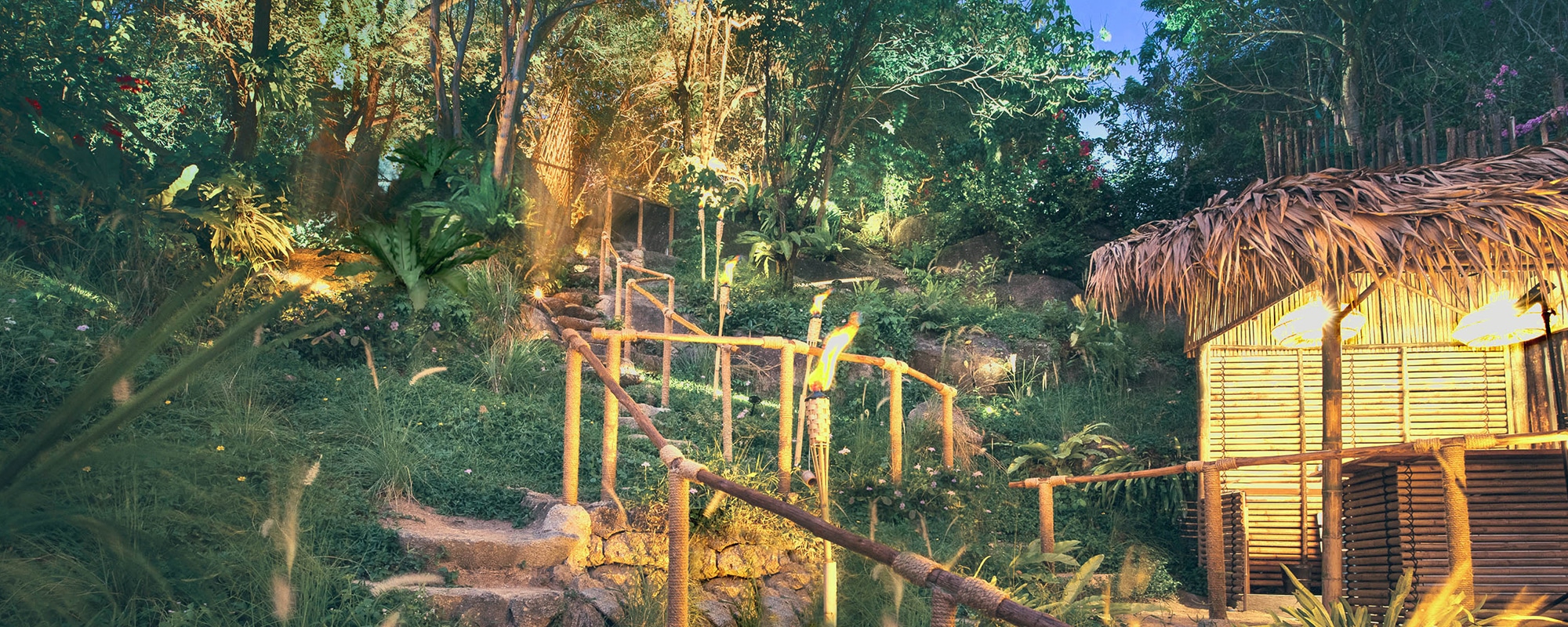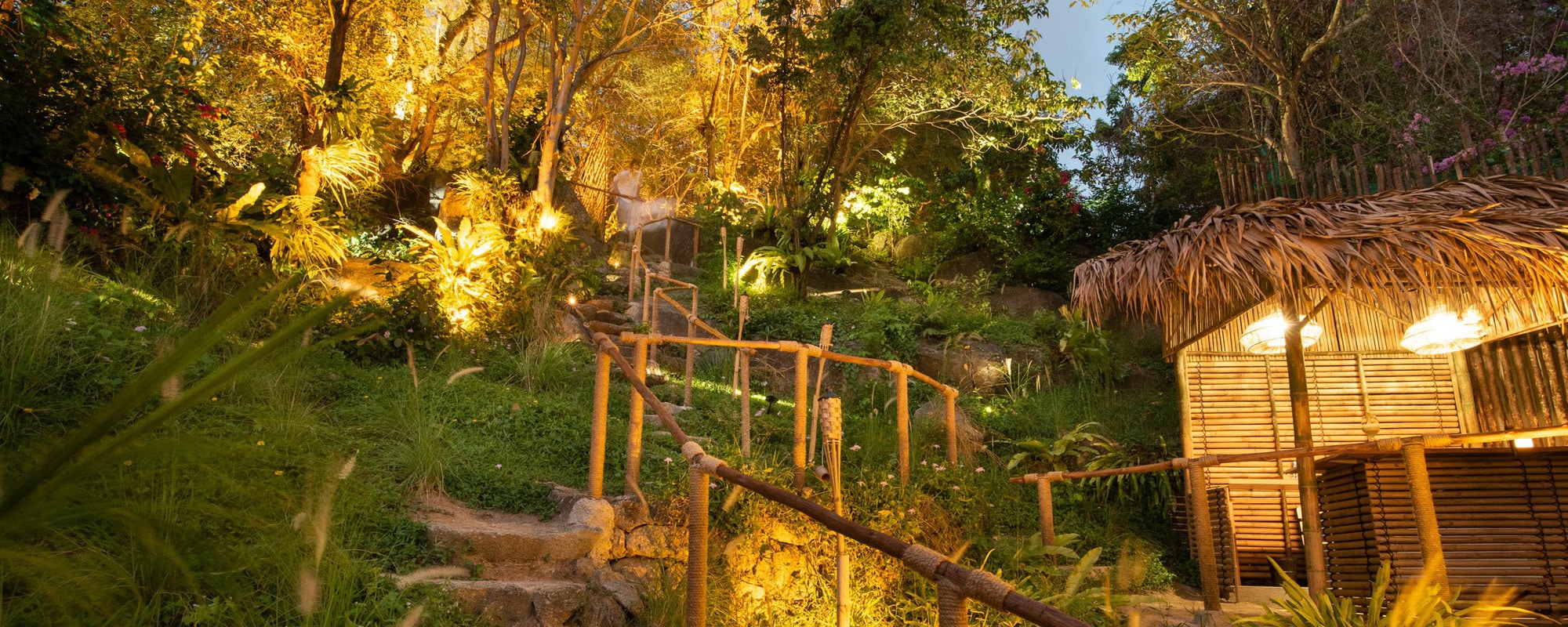 A CULINARY JOURNEY BY MOONLIGHT
Kamalaya is delighted to welcome its first ever pop-up restaurant, LUNA by Clara, to a new and intimate open-air setting a short walk along the shore from Kamalaya's beach.
Driven by a culinary philosophy which values the use of local produce, combined with modernist techniques, the specially curated seven-course tasting menus promise diners a unique culinary journey under the moonlight.
Pairing is available with either a selection of natural and biodynamic wines or signature mocktails, or you may choose to order any beverage of your choice from the à la carte drinks list.
Chef Simone Scarparo, former sous chef of the award-winning restaurant CLARA in Bangkok, is at the helm of the kitchen.
In additional to his experience at CLARA, Chef Simone has travelled the world, working closely with some of the most famous Michelin chefs.
Mr Matteo Coltelli joins the team from a Michelin-starred restaurant in Milan.
As an experienced restaurant manager, he brings a wealth of knowledge and passion to ensure a memorable guest experience.
The experience begins at the meeting point on Kamalaya's beach. Just before sunset, you will be accompanied on a short walk along the shore to this new and intimate open-air setting.
Available daily at 18.15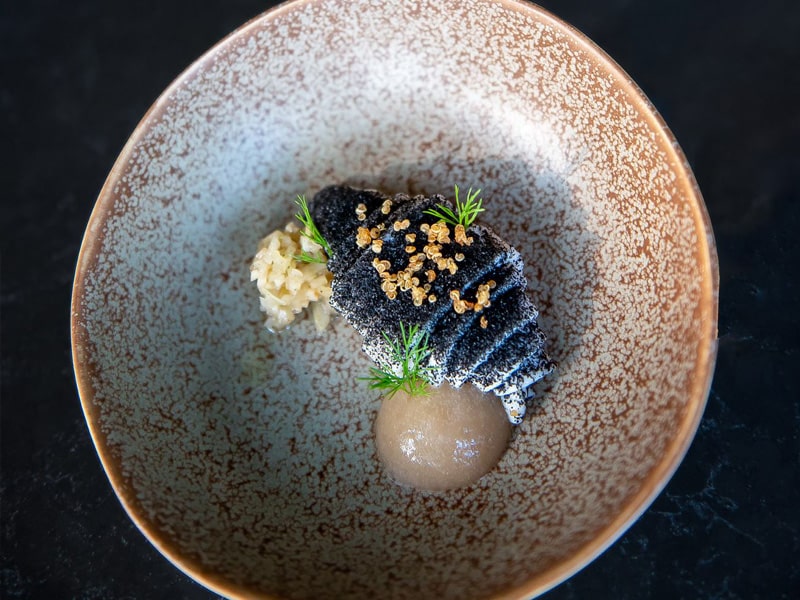 TASTING MENU
4,700 THB | 2,750 THB*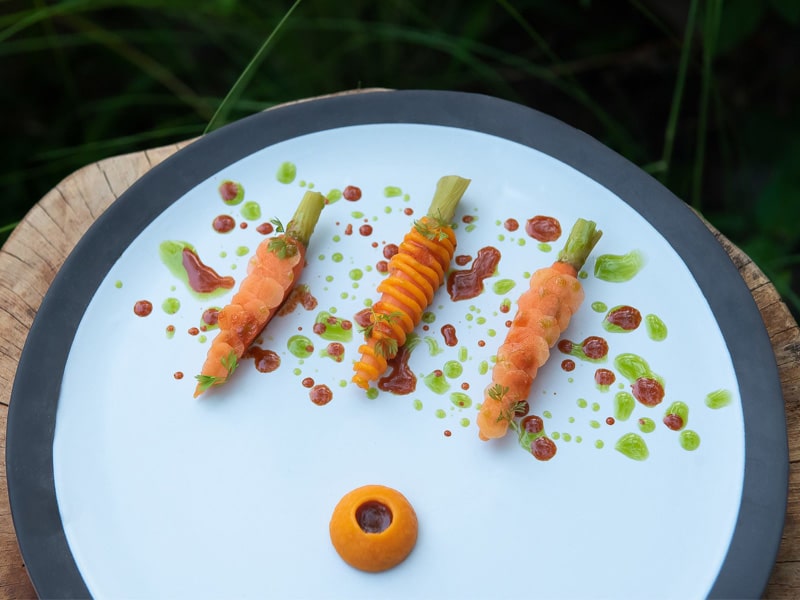 VEGETARIAN TASTING MENU
3,500 THB | 1,550 THB*
* Price for guests on half or full board.
OPTIONAL
Wine Paring: +2,900 THB l Non-alcoholic Paring: +1,200 THB
* Prices are in Thai Baht and include a 10% service charge and 7% VAT.