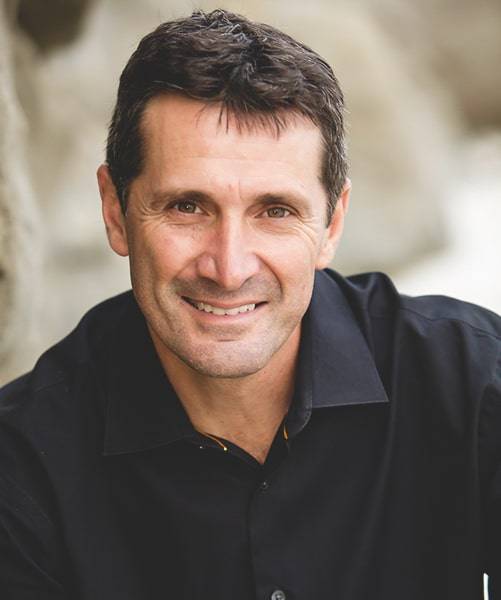 "LEADING WELL FROM WITHIN" WITH DANIEL FRIEDLAND, MD
This Kamalaya Conversation instalment features Dr Daniel Friedland, a former guest who brings a wealth of experience and science-based knowledge to help leaders and their organisations optimise health and, in turn, productivity.
He specialises in harnessing stress as a way to better focus energy and attention in order to achieve greater success, and in offering guidance for leaders bringing meaning and purpose to the workplace. In this conversation, he explains his methods of utilising controlled stress to rise to challenges, build deeper relationships at work and home, and aid in growth and influence as a leader.
He commented on his fondness of Kamalaya Koh Samui Wellness Sanctuary & Holistic Spa "Kamalaya's holistic approach to wellness is a natural fit for the work I share on Leading Well from Within, including how to better navigate stress, optimise your health, deepen your relationships and find greater meaning in how you contribute to the world!".
Dr Friedland is the co-creator of WellnessEvidence.com which offers medical evidence for wellness approaches. He also was the founder and CEO of SuperSmartHealth, an organisation working to reduce stress and burnout in the workplace, and he's the author of several books, including Leading Well from Within: A neuroscience and mindfulness-based framework for conscious leadership.
His science-led approach to enhancing leadership via wellness has led him to work with numerous Fortune 500 companies, healthcare systems, Conscious Capitalism, The Global Wellness Summit and leaders in the state of Texas and Australian governments.
Dr Friedland has served as the Founding Chair of the Academy of Integrative Health and Medicine and the President of the American Board of Integrative Holistic Medicine. He served as Co-Chair of the San Diego Chapter of Conscious Capitalism. As the CEO of SuperSmartHealth, he provided keynote addresses, executive coaching and workshops to develop high-performing leaders, teams and organisations.
At Kamalaya we offer personal mentoring sessions that help create a strategy for your life. We follow a holistic approach that incorporates all aspects of your being to help you truly connect with your inner self, helping you to rediscover inner desires and goals and support you as you create a roadmap to personal success. Find out more here.
*Any views, opinions or other information shared during Kamalaya Conversations are the speaker's own and do not necessarily reflect the views of Kamalaya.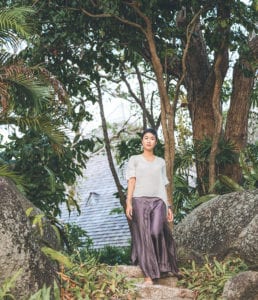 The signs of adrenal burnout are often hard to diagnose correctly, since they seem like part of everyday life. But if you suffer from an afternoon energy crash that is followed by a boost of energy late in the evening, you should take a closer look.