KAMALAYA FOOD DELIVERY
HEALTHY CUISINE TO YOUR DOORSTEP ON KOH SAMUI
Experience healthy delights in the comfort of your home. This curated menu has been carefully prepared by our chef with the highest level of hygiene & safety. Featuring well-loved healthy classics from Amrita, it also has a selection of Thai delights, Bento boxes and protein side-dishes.
Choose from vegan, vegetarian, detox, gluten-free, plant-based and animal-based dishes. Finish on a sweet note with one of our delectable but healthy desserts.
Delivery Location: Anywhere in Samui
Delivery Partner: Hangover Samui
Hours: 12 noon – 09:30 pm every day
Need Help?
Chat with us below
Call: 089 973 8958
LINE: @KamalayaDelivery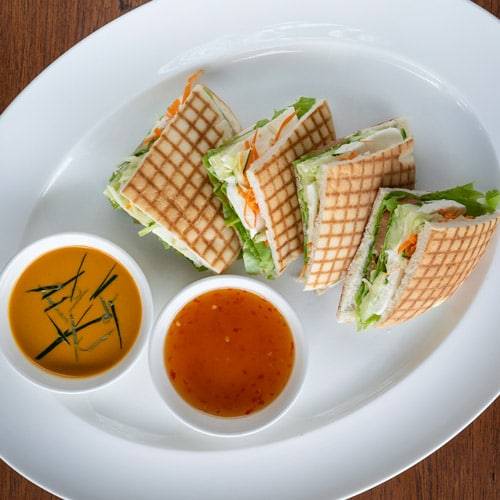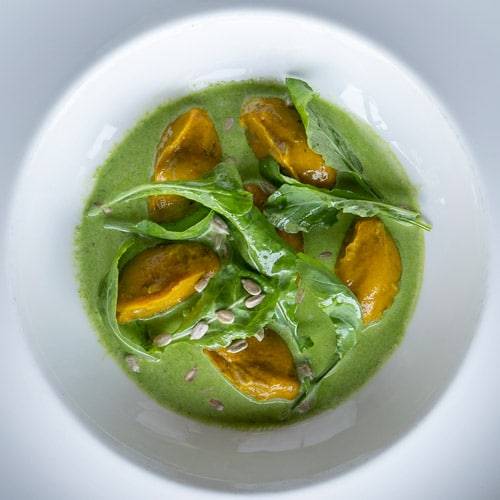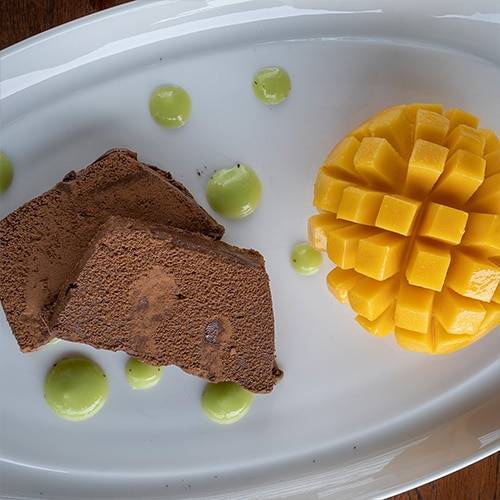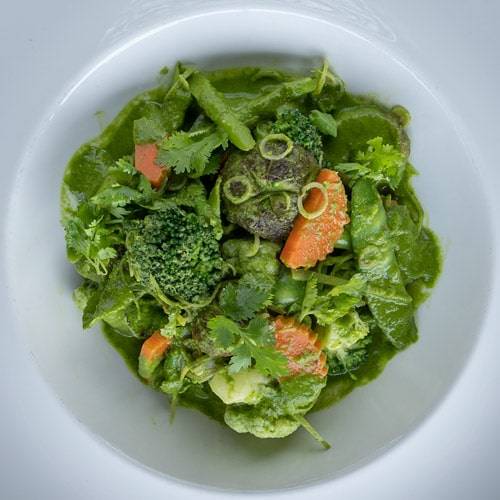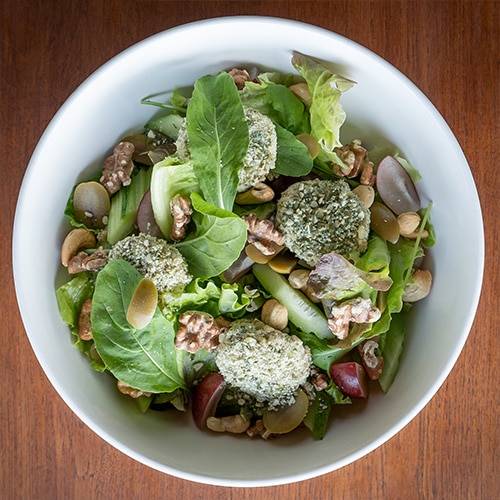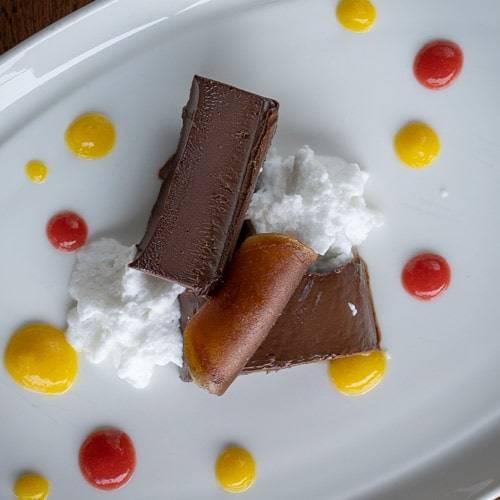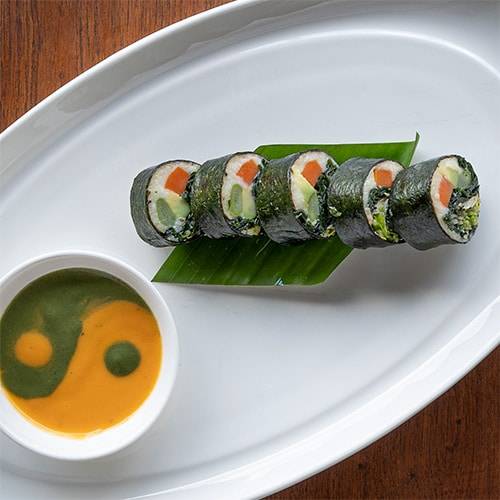 PRINCIPLES OF KAMALAYA CUISINE
NATURALLY NURTURING
Foods are served close to their natural state, using high quality, fresh and organic ingredients, avoiding processing, additives and preservatives altogether. In order to preserve the wealth of vitamins, minerals and other nutrients, our cooking methods are gentle, including baking, steaming, grill, sauté and stir-fry. Fresh herbs and spices are used abundantly for taste, health and medicinal properties.
LOW SUGAR, LOW SALT, LOW FAT, LOW DAIRY
At Kamalaya, stevia is the sweetener of choice, while palm sugar and unrefined brown sugar may be used occasionally in low quantities for some desserts. Salts and healthy fats are used in moderation. We use sea salt and other high quality salts such as Himalayan and gomasio (unhulled sesame seeds). Some dishes are prepared with healthy cold-pressed oils – such as extra virgin olive oil, virgin coconut oil, rice, sesame, sunflower and other virgin nut and seed oils. Unhealthy trans-fats and saturated fats are avoided completely.
HEALTHY SOURCES OF ANIMAL PROTEIN
Although most of our dishes are plant-based, the Kamalaya menu also includes healthy and delicious fish and meat options. Guests can choose from high-quality fish such as salmon or cod as well as low fat but high protein meats such as ostrich or chicken.